Licence Renewal Preparation Service
If you are a licensed member, full contracting, scaffolding or equipment maintenance business, ARCA can support you in preparing for your licence renewal application.
Being fully prepared to make an asbestos licence renewal application is vital, as shortfalls, such as sending too much or too little evidence, could delay the licence renewal process.
Also, apply as soon as possible so a licence is renewed before it expires, so not interrupting work being carried out.
With over10 years of supporting licensed members' preparation for their licence renewal assessment, ARCA continues to support member's preparations.
ARCA offers a one-day review meeting with the organisation's senior management team. At this meeting (can be arranged via Zoom) previous HSE's ASB4 assessment reporting form and HSG65 will be used as reference points in preparation for licence renewal application. The organisation's management would be responsible for taking notes throughout the meeting for compiling an action plan. £450 +vat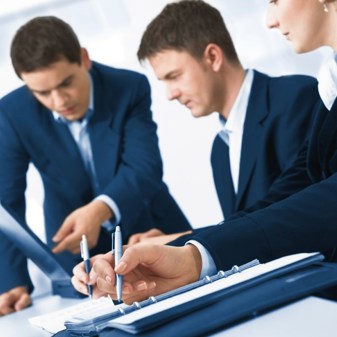 ARCA does advise that these reviews are carried out six to twelve months prior to a licence renewal application. This enables improvements to be put into place and progress to be monitored, so providing evidence in readiness for an application.
This member service covers, the way an application is assessed by HSE, that is the subjects examined, and the type and amount of evidence that could be used to provide HSE with confidence.
If required, ARCA would carry out an in-depth review of the organisation's management and arrangements and examine a sample of projects. Performance history would be analysed, for example, audit reports give a good indication of performance
Members can draw on the knowledge from ARCA's team of experts in asbestos, auditing and regulatory requirements, together with former HSE inspector's experience.
Don't leave it too late to ask for advice … call us today on 01283 566467.
"ARCA's understanding of what the HSE was looking for and the evidence we could use helped us as a company through the new licence renewal process to achieve the desired result." – J Cullen Thermals Ltd (asbestos removal licence)
"As ancillary licence holders we found ARCA to be extremely helpful with our recent renewal. We found them to be accessible and quick to respond with our queries, nothing was too much trouble." – Decontamination Respiratory Services Ltd (maintenance licence)