ALFA – Asbestos Labour Feedback App
The Asbestos Labour Feedback App, ALFA, the first of its kind in the industry, is a performance rating App for asbestos labour.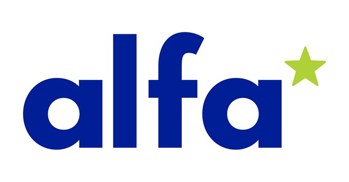 ALFA for Agency Operatives was launched in September 2020, to support the quality of agency labour for member licensed asbestos removal contractors (LARCs) and provide the contractors with a better understanding of the competency of an agency operative.
This App enables ARCA member licensed asbestos removal contractors to rate the performance and behaviour of operatives supplied by ARCA labour supply members.
This web-based application provides a number of benefits for all parties, including; reassurance of labour competence, performance feedback and certificate management. It is also a method of identifying operatives' training needs, as a rating is a Training Needs Analysis (TNA).
December 2021, ARCA launched an ALFA system for LARC Employees, which enables ARCA Member Contractors to rate their operatives so providing a TNA to support their internal training and development programmes.
And further development to the LARC Employees system was available in December 2022, enabling both Site Supervisors and Contract Managers to also be rated. Learn more >
Learn more about the ALFA Agency Operatives and ALFA LARC Employees systems via the links on the left of this page